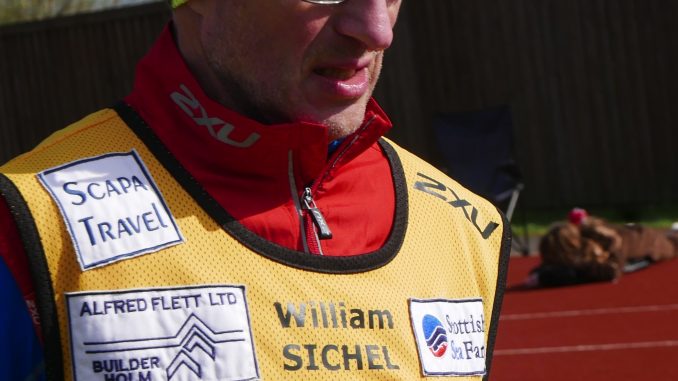 William Sichel withdraws from Self-Transcendence 3100 Mile Race 2017 due to family circumstances. Its been several years in the planning and yet at the eleventh hour life can still be unpredictable and can produce the unexpected.
We send our thoughts and prayers to William and Elizabeth.
Multidays.com The home of multiday running news and events.