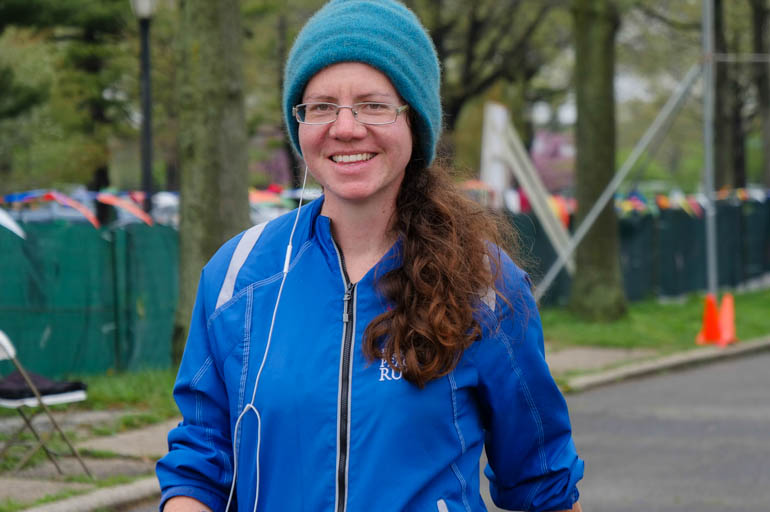 The Sri Chinmoy Ten and Six Day races drew to a close yesterday at 12 noon local time in Flushing Meadow Park in New York.
From the first day in the Ten Day Race the podium positions remained unchanged in the men's race with victory for Mongolian Budjargal Byambaa who finished in ninth place in 2016 with 601 miles and this year covered 739 miles – a remarkable improvement.
Former 3100 mile runner Igor Mudryk produced his best performance at this distance finishing in second place with 713 miles. Jesper Olsen despite some problems mid-race recovered to maintain his cushion over 4th placed Ales Pliva.
In the women's race, Nataliya Hlushchuk won with a pb of 578 miles, a race she first won in 2005. Never far behind was Vinati Docziova who powered into second place ahead of third place finisher Kimberley van Delst on day 7. That was also a 10 day pb for Vinati as was Kimberley's 525 mile total after last year running 501 miles in this race.
The Sri Chinmoy Six Day race was won by 3100 mile race resord holder, Ashprihanal Aalto from Finland, for the fourth time with 441 miles –  a race he first won in 2003. John Geesler took second place after leading for the first day and a half or so and third place went to Aleksei Riabikov in what looks like his debut at this distance.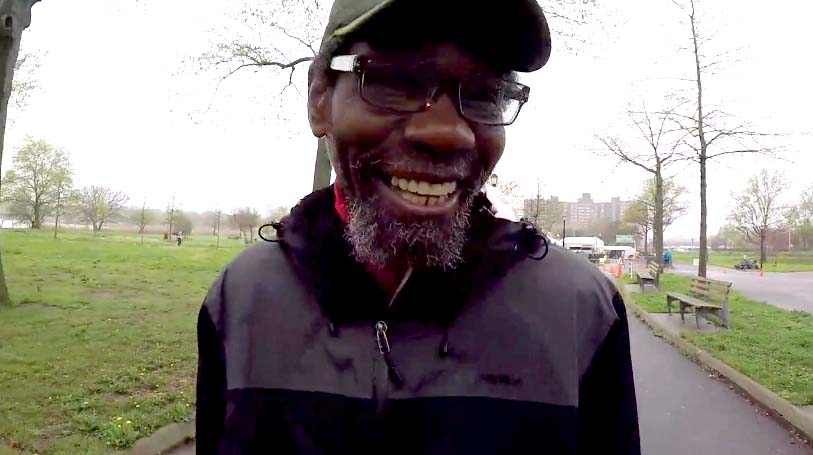 Sri Chinmoy Ten Day And Six Day Races 2017 – Results
| | | |
| --- | --- | --- |
| Pos | Name | Miles |
| Men | 10 Day | |
| 1 | Budjargal Byambaa | 739 |
| 2 | Igor Mudryk | 713 |
| 3 | Jesper Olsen | 627 |
| | | |
| Women | 10 Day | |
| 1 | Nataliya Hlushchuk | 578 |
| 2 | Vinati Docziova | 569 |
| 3 | Kimberley Van Delst | 525 |
| Men | 6 Day | |
| 1 | Ashprihanal Aalto | 441 |
| 2 | John Geesler | 425 |
| 3 | Aleksei Riabikov | 377 |
| | | |
| Women | Day | |
| 1 | Susan Marshall | 408 |
| 2 | Kim Allan | 364 |
| 3 | Vera Kalishmanova | 332 |
| | | |
The Sri Chinmoy Ten & Six Day Race New York Links
Race website: us.srichinmoyraces.org – results
Utpal's daily news – Perfection-Journey.org
Photos: (Previous years) Gallery.srichinmoyraces.org
Prabhakars photos: Previous 6 & 10 day races