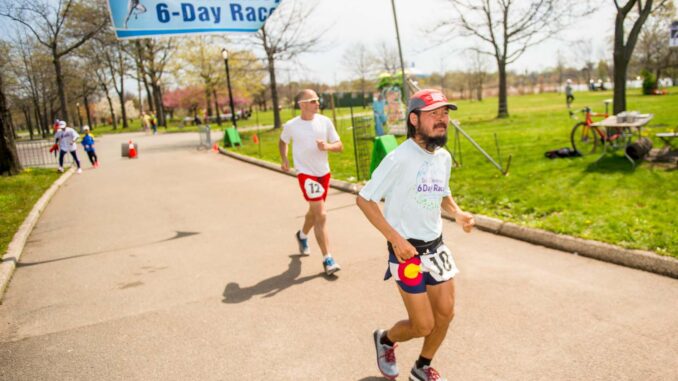 17-27 April Flushing Meadows Corona Park New York
The Sri Chinmoy Marathon Team have announced there will be both a six day race and a ten day race this year in Flushing Meadow, Queens. Bearing in mind the prevalence of COVID, all runners and helpers must provide proof of vaccination. This is in keeping with local guidelines. Dorms will not be available. Runners are asked to bring their own tent (if this is a problem please advise us). Massages will not be available.
There will be both a camp kitchen and a runner's kitchen.
More details and register via the race website: us.srichinmoyraces.org