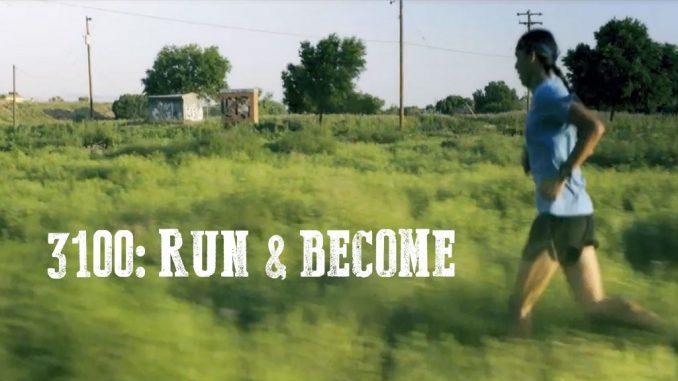 Sanjay Rawal has launched a Kickstarter campaign to raise $75,000 to fund the final stages of production of the 3100 Run & Become documentary, spanning the Self-Transcendence 3100 Mile race, the Navajo, Bushmen and Japanese Marathon Monks.
Sanjay writes "The most elusive, elite multi-day race in the world, the Self-Transcendence 3100 Mile Race, takes place in Queens, New York City each summer and demands at least 59 miles a day for 52 straight days.
We followed Ashprihanal Aalto, a diminutive Finnish paperboy and a 13 time (!) finisher of this colossal race as he returned for a record 14th attempt. We also follow Shamita Achenbach-Konig, an Austrian cellist as she attempts the Race for the first time.
While the participants of that Race are for the most part Western, the Race was founded by the Indian spiritual teacher Sri Chinmoy. In a sense, the Race requires runners to tap into an ancient energy found in the most remote cultures of the world."
With 5 days to go over $72,600 has been raised – almost there. Anyone can contribute and there's a raft of freebies you can get along with donations over $10.
So if you're interested in multiday running at its highest height, then rest assured, this will project will inspire thousands.
Check out the Kickstarter campaign and help fuse dreams into reality.