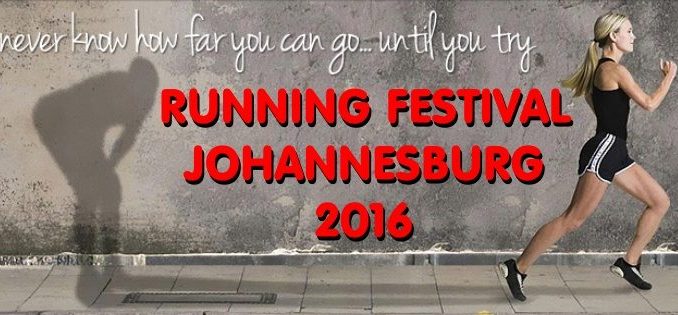 Running festival (RD Eric Wright) will be hosting the following races at Hillside Golf Course Pretoria North and Queensburgh Durban depending on the response from the running hamsters.
6/12/24 hours 20th/21st October 2017.
6/12/24/48 hours and 6day race from the 27th December 2017 to the 2nd January 2018.
Y2Y from the 31st December to 1st January 2018.
Queensburgh 6/12/24 hour 29th/30th June 2018.
Hillside 6 day and 10 day with various shorter timed races from the 12th July to the 22nd July 2018.
Entry forms will be available from Monday (28th August 2017).
Facebook: Running Festival Johannesburg