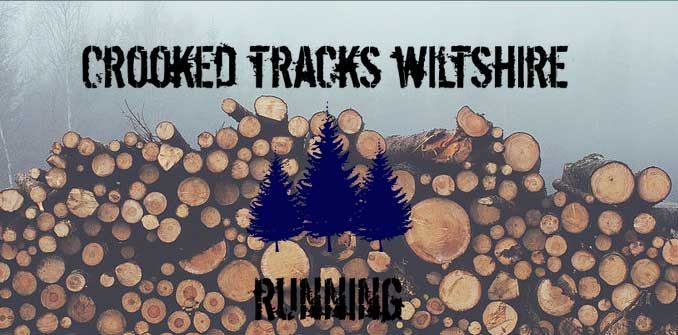 The Crooked Tracks Wiltshire 24/12/6 Hour Races 2018 is a brand new off-road event taking place in Westbury near Bath.
The course is a 5.3 mile loop that starts and finishes at the Leighton Sports Centre,Wellhead Ln, Westbury BA13 3PT.
The event starts at 11:00 am on Saturday 20 Jan 2018.
Parking will not be available at the event but in the public car park on Warminster Road, Westbury – a 5/10 min walk from the start.
There will be a fully stocked aid station.
There will be a runners rest area where you may wish to restock your own supplies, change socks, have a sleep, etc, prior to commencing your next circuit.
The course will be fully marked plus Marshalls will be on the course.
Medical cover for the duration of the event will be provided.
Event details: www.crookedtrackswiltshire.co.uk/event-info
Entries at EntryCentral