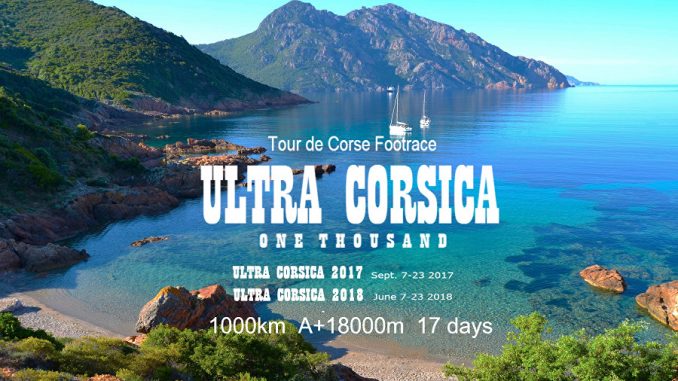 Today was Stage 9 in the Ultra Corsica 2017 event. The 17 stage journey that loops the island covering over 1000 km started September 7th. The man covering the most miles so far is South African Johan van der Merve. The women's equivalent is Jannet Lange from the Netherlands.
16 people began the journey and now that number is now down to 11.
Race website: www.ultracorsica.com
Facebook: RD Thierry Poupard
Favebook: Johan va der Merve
---
Multidays.com
The home of multiday running news and events.