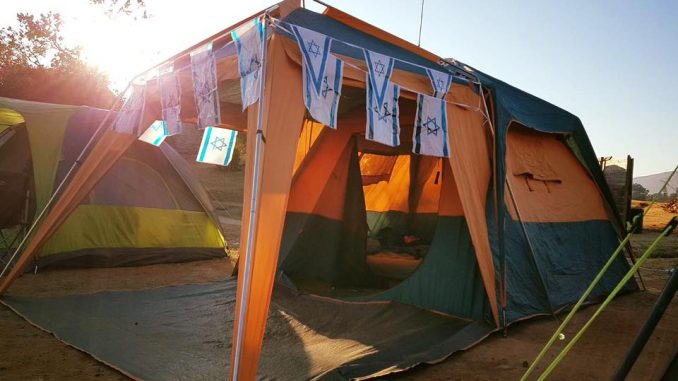 Ultimate Circuits South Africa 2017 – Updates 36 Hours
36 hour updates have been posted online from the 1000 mile and 6 day races underway in Florauna, Pretoria North.
Its winter in the southern hemisphere and the runners have long nights to contend with yet Kobi Oren is still running well as is Martie Boesenberg who has moved into second place.
Annabel Hepworth leads the 6 day race by almost 40 miles already.
Records have been set already according to sources, details to follow.
| | | | | | |
| --- | --- | --- | --- | --- | --- |
| Race | Surname | Name | Gen | Total Km | Miles |
| 1000 | Oren | Kobi | Male | 229.332 | 142,5 |
| 1000 | Boesenberg | Martie | Female | 168.176 | 104,5 |
| 1000 | Hildenbrand | Bill | Male | 162.544 | 101 |
| 1000 | Davis | Fred | Male | 160.934 | 100 |
| 1000 | Naude | Fanie | Male | 156.911 | 97.5 |
| | | | | | |
| 10 day | Stones | Tim | Male | 0 | 0 |
| | | | | | |
| 6 day | Hepworth | Annabel | Female | 190.707 | 118.5 |
| 6 day | Du Preez | Frik | Male | 124.724 | 77.5 |
| 6 day | Vermaak | Magda | Male | 24.140 | 15 |
| 6 day | Economon | Amanda | Female | 0 | 0 |
Race Links
Online results at: Wrightracetiming
Race website: Stefanroodt.co.za/
Facebook: Ultimate Circuits South Africa
Runners Pages
Facebook: Kobi Oren
Facebook: Bill Heldenbrand
Facebook: Fanie Naude
Facebook: Fred Davis 111
Facebook: Martie Boesenberg
Facebook: Annabel Hepworth
Facebook: Frik du Preez