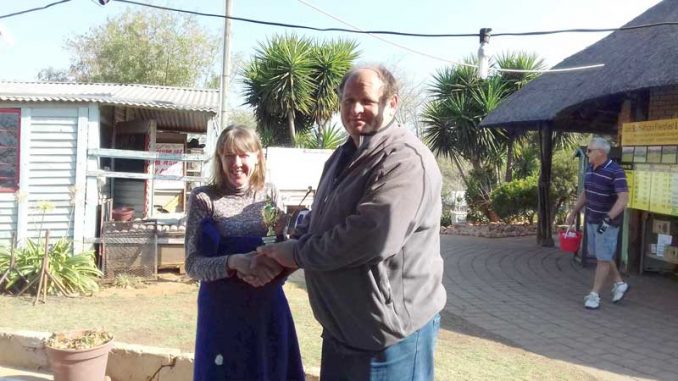 Ultimate Circuits South Africa 2017 – Updates 288 Hours
Ultimate Circuits South Africa 2017 latest updated results in the 1000 mile race show Kobi Oren through 800 miles followed by Fanie Naude with 576 miles. Martie Boesenberg the only woman is in third place with 533.5 miles and Bill Heldenbrand very close behind with 533 miles. Fred Davis III has 491 miles.
In the 6 day race Annabel Hepworth ran a great race to cover 613.964736 km, 381.5 miles which puts her 10th in the world so far this year. Frik Du Preez ran 252 miles and Hester Fortune also ran a 6 day race and finished with 225.5 miles.
Full results at the link below.
Race Links
Online results at: Wrightracetiming
Race website: Stefanroodt.co.za/
Facebook: Ultimate Circuits South Africa
Runners Pages
Facebook: Kobi Oren
Facebook: Bill Heldenbrand
Facebook: Fanie Naude
Facebook: Fred Davis 111
Facebook: Martie Boesenberg
Facebook: Annabel Hepworth
Facebook: Frik du Preez