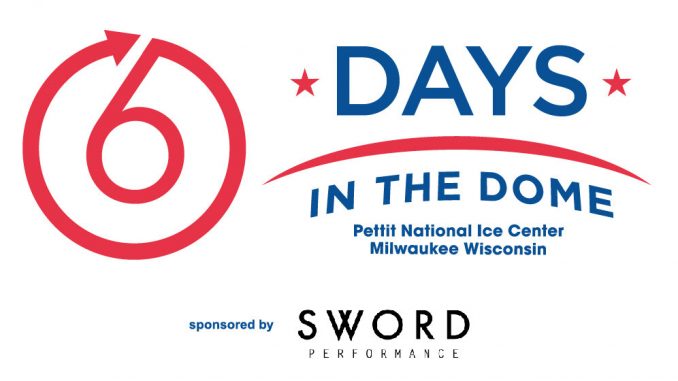 Six Days in the Dome 2021 is just over a week away and will take place at the Petitt Center in Milwaukee Wisconsin. The event will feature 24/48 hour events starting on June 18th with the 6 day taking place on June 20th. The Pettit Center has a state-of-the-art 443+ meter indoor oval track that surrounds a skating rink.
The inaugural Six Days in the Dome was held in August 2014 in Anchorage, Alaska at the Alaska Dome, and saw Joe Fejes break the then American record for six days by running 580 miles. Traci Falbo broke the women's 48-hour World Indoor Track Record and American Record with 242.093 miles.
The second edition of the 6 day race took place in 2019 at it's current location in Milwaukee with the event seeing Zach Bitter set a new record at 100 miles and a new 12 hour World Best of 104.722 miles.
The 2021 edition features a star spangled field with some of the best multiday runners in the world at this time. Sandra Villines-Burruss (USA) and Yolanda Holder (USA) two of the women's favourites and for the men Budjargal Byambaa (MGL), Ivo Majetic (USA), Joe Fejes (USA), Greg Salvesen (USA) and Denis Orsini from France are among the pre-race contenders.
Live updates will be found at my.raceresult.com