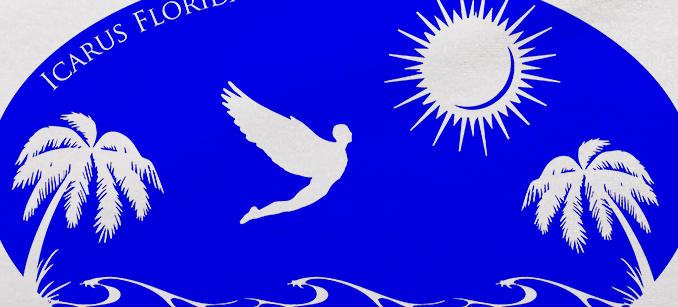 Andrei Nana shared a post on Facebook:
"2021 – No Race
Due to unforeseen circumstances, we made the painful decision not to organize the 2021 edition of Icarus Florida UltraFest.
From the beginning, our mission was to provide a venue and event which best represents the values of ultrarunning as we understand them. We are working on redefining our approach to remain consistent with the intended mission, to make the necessary changes in order to continue to provide a top-quality ultrarunning race. We hope to be able to accomplish this as soon as possible and see you perhaps next year."
The Icarus Florida UltraFest has been taking place since 2014 at Snyder Park, Fort Lauderdale.