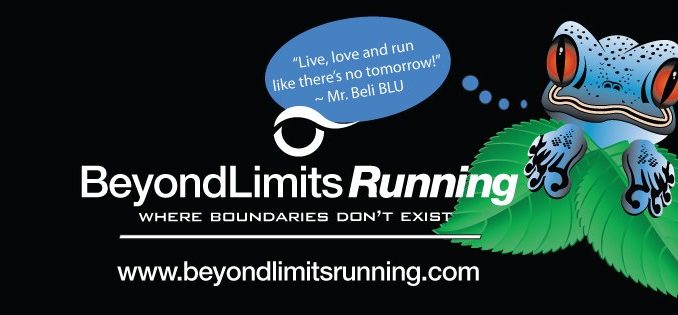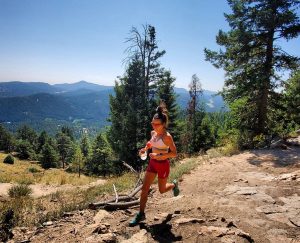 The Jackpot Ultra Running Festival 2021 got underway earlier today just outside of Las Vegas in Nevada.
The venue is the 100 acre $16 million, Cornerstone Park nestled among desert landscape and anchored by a 31 acre bird sanctuary lake. The lake is surrounded by a massive grass area, entertainment plaza, individual picnic pavilions with lake views, walking/running trails, volleyball and basketball courts, restrooms, BBQ's and over 600 parking spots. The regular certified Jackpot course consists of a 2.5 mile horseshoe loop with 80 feet of gentle elevation ascend/descend per loop (4,000 feet for the 100 mile race).  At an elevation of 1,900 feet and average mid-February high/low temperature of 61/45, the Jackpot course is extremely fast. Running on a course that is 45% groomed crushed gravel trails, 45% wide asphalt paths, 5% grass and just 5% bridge and concrete surfaces, the course is well suited for veteran runners wanting to PR, and with a 31 hour time limit, it is perfect for first time ultra runners.
Featuring 72/48/24 hours/100M/50M/50K events and this year has drawn Zach Bitter and Camille Herron to the 100 mile event while after 8 hours Scott Thompson and Carilyn Johnson lead in the 72 hour event. Sergio Vidal and Rachel Entrekin lead in the 48 hour. In the 100 miler Zach Bitter and Stefanie Flippin lead after approximately 8.5 hours.
Visit the race website at BeyondLimitsRunning.com to view a video of the course.