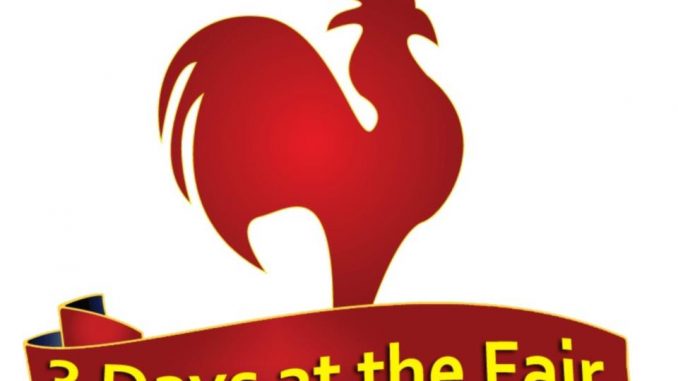 3 Days at the Fair 6 day race kicked off yesterday at the Sussex County Fairgrounds, Augusta NJ. The course is a certified 1 mile flat loop on pavement and crushed gravel and also features 72/48/24/12/6 hour races over the next few days plus a bunch of marathons. Ultra superstar Camille Herron will be taking part in the 48 hour which starts on 9:00 am Friday morning EDT.
Currently leading the 6 day is Amy Mower on 118 miles at the end of day one closely followed by Phil Eberts also on 118 miles as we write. Amy has set her sights on a record, probably the American women's record and we wish her the best.
Standings after about 26 hours.
| | | | |
| --- | --- | --- | --- |
| Pos | Name | Ctry | Miles |
| Men | | | |
| 1 | Phil Eberts | USA | 117 |
| 2 | Matthew Humes | USA | 81 |
| 3 | Thomas Nasuta | USA | 79 |
| | | | |
| Women | | | |
| 1 | Amy Mower | USA | 117 |
| 2 | Glenda Hernandez | USA | 76 |
| 3 | Darlene Kresse | USA | 74 |
| | | | |
Live updates on the website: Liveatthefair.com/