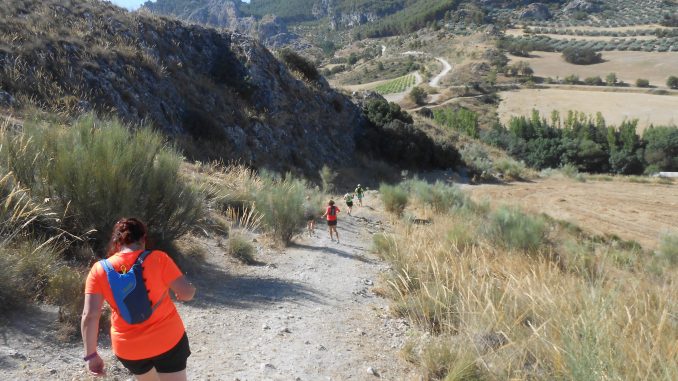 Free entry up for grabs at Ibex.
Like everyone, we at IBEX MULTI-DAY have been awestruck by the fortitude of our
healthcare workers over the last year. We know many are keen runners, using the sport as
a chance to escape and relax from their everyday challenges.
To show our gratitude to our healthcare heroes around the world, and as a motivation for
them to keep running, we're offering a free place in the IBEX MULTI-DAY ULTRA or
CHALLENGE event to a deserving healthcare worker.
The IBEX MULTI-DAY, to be held 23 to 27 December 2021, is a 5-day stage trail race in
Granada province, Andalucia, Spain. Think warm sunny days, distant snow-capped
mountains, crisp nights, and deserted and inspiring trails. The route takes in pristine trails,
technical single track, and epic vistas over the Andalucian mountains and olive groves.
With a choice of two distances, the winner can choose the ULTRA 228km (8879m+
combined gain), or slightly shorter CHALLENGE event of 138km. The prize includes seven
night's accommodation, evening meals and airport transfer, as well as race entry itself. The
race follows a different marked route each day, before returning to the same
accommodation in the beautiful castellated mountain retreat of Moclín.
Race Director Steve Farnham says: "Our Healthcare Heroes competition is just a little way
for us at Ibex Multi-Day to show our gratitude to the world's healthcare workers. They've
gone above and beyond in very difficult circumstances to care for people and save lives
over this last year. We look forward to welcoming our winning Healthcare Hero to the Ibex
Multi-Day."
All entrants have to do is tell us what running means to them via the entry form at
https://sign-up.ibexmultiday.com/heroes/
Entries close 31 May 2021.
Find out more about the race at ibexmultiday.com/