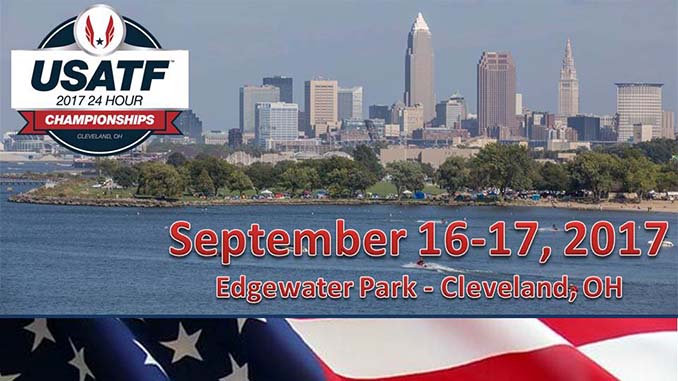 The NorthCoast 24 Hour Endurance Run 2017 Results are posted on the race website.
Much of the early section of the race was led by Steve Speirs and at the half way point it was Steve Speirs, Harvey Lewis and Serge Arbona. nearing the close, Adrian Stanciu forced his way in front of Serge Arbona and Harvey Wallace powered his way to first place after a rough patch during the night.
In the women race, Tara Langdon led from the start and finished with 131.448 miles, enough to qualify for the US National 24 hour squad. Jasmine Chiaramonte wassecond and Connie Gardner took third place.
| | | |
| --- | --- | --- |
| Pos | Name | Time |
| Men | | |
| 1 | Harvey Lewis III | 142.034 |
| 2 | Steve Speirs | 140.47 |
| 3 | Adrian Stanciu | 125.372 |
| | | |
| Women | | |
| 1 | Tara Langdon | 131.448 |
| 2 | Jasmine Chiaramonte | 119.197 |
| 3 | Connie Gardner | 110.375 |
| | | |
| | Starters: 131 | |
Results: Verticalrunnerrm.com
US National 24 Hour squad Facebook