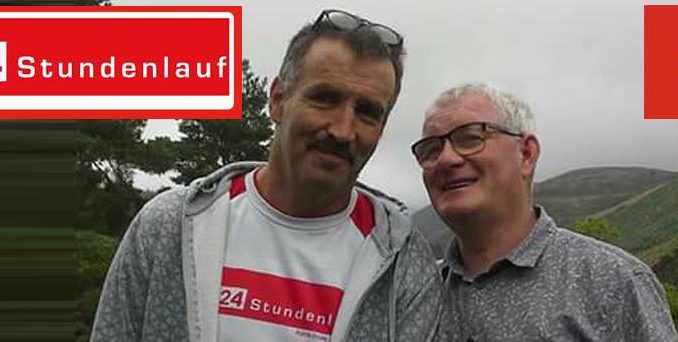 The 10th Annual Brugg 24/12/6 Hour races 2017 have started on Aare-Island in Brugg, Switzerland. The course is a 934.8 m flat paved loop and there were 36 starters.
Currently leading the men after 4 hours is Roberto Meier with 48 km and the leading woman is Ursula Hotz with 39 km.
12 hour starts at midnight to night local time.
Race website: www.24stundenlauf.ch