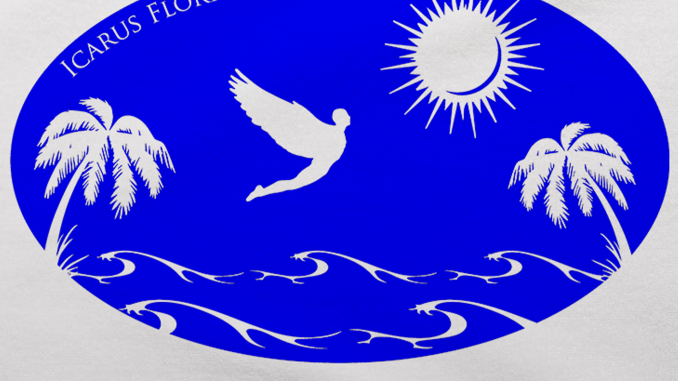 The Icarus Florida Ultrafest 6 Day Race is taking place right now in Fort Lauderdale, FL and is approaching the end of Day 2. The race started on November 10th at 07:00 am with 11 runners and there has been one withdrawal so far.
The course is a 1.0408 Km loop traversing through Synder Park in Fort Lauderdale, Florida. The loop is completely paved, flat and shaded, and certified (USATF certification FL14002DL). With one main aid station and drop bag set up, organized along the loop course, runners with have everything they need every 1 Km.
Jovica Spajic leads Jesper Olsen with 176 miles and Canadian 6 day record holder, Charlotte Vasarhelyi, is the only female entrant and is currently lying 4th with 141 miles.
| | | | | | | |
| --- | --- | --- | --- | --- | --- | --- |
| Place | Gender | Name | Age | Miles | KM | Time |
| 1 | 1M | Jovica Spajic | 27 | 176.42 | 283.92 | 47:48:16 |
| 2 | 2M | Jesper Olsen | 43 | 164.79 | 265.2 | 45:44:31 |
| 3 | 3M | Michele Notarangelo | 40 | 158.97 | 255.84 | 47:46:20 |
| 4 | 1F | Charlotte Vasarhelyi | 38 | 141.52 | 227.76 | 47:48:16 |
| 5 | 4M | Brad Compton | 60 | 133.12 | 214.24 | 44:11:48 |
| 6 | 5M | Rimantas Jakelaitis | 59 | 131.83 | 212.16 | 44:18:40 |
| 7 | 6M | Timothy O'Malie | 56 | 98.87 | 159.12 | 47:41:13 |
| 8 | 7M | Jim Schroeder | 67 | 87.89 | 141.44 | 47:44:07 |
| 9 | 8M | Kg Nystrom | 76 | 82.72 | 133.12 | 47:22:23 |
| 10 | 9M | Bill Heldenbrand | 68 | 79.49 | 127.92 | 23:28:52 |
Race website: www.icarusfloridaultrafest.com