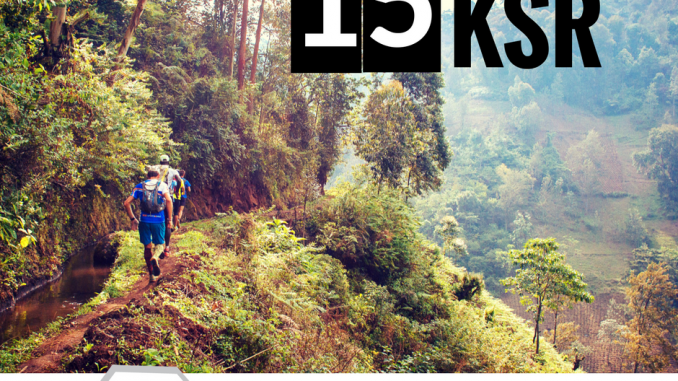 The 6th Kilimanjaro Stage Run (KSR) 2017 is an eco-friendly event running 260km over 8 days circumnavigating Mount Kilimanjaro starting August 19th.
The runners will follow ancient dirt trails and footpaths between 1400m and 2200m elevation while remaining far off the tourist beaten path. The Run will be in small groups through lush rain forests, across rivers, past villages, and on the open plains experiencing breathtaking views of Mount Kilimanjaro.
The KSR is led by Simon Mtuy, Tanzania's foremost trail runner, expert mountain guide, world-record holder, and is supported by his team at Summit Expeditions & Nomadic Experience (SENE).
Website:Kilimanjarostagerun.com/