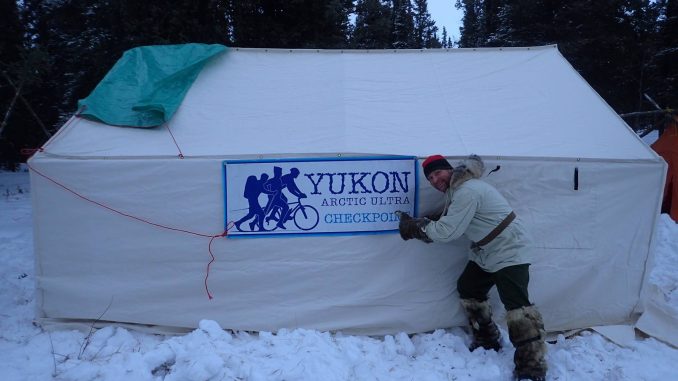 The Montane Yukon Arctic Ultra 2018 will follow the Yukon Quest trail, the trail of the "world's toughest Sled Dog Race" and starts from on February 1st at Shipyard's Park in Whitehorse next to the Yukon river. There are 300/100 mile options and three disciplines – mountain bike, xc-skis or foot and solo and team divisions..
22 runners signed up plus a few more for the marathon.
Current course records:
100 Miles
Foot – 2012, Justin Wallace (Canada) 21:41
XC-Ski – 2011, Hubert Gantioler (Austria) 17:26
MTB – 2014, Paul Trebilock (Canada) 17:06
300 Miles
Foot – 2016, Jan Kriska (USA) 117:24
XC-Ski – 2004, Laszlo Kovacs (Hungary) 146:10
MTB – 2003, Rocky Reifenstuhl (USA) 98:15
Race Links
Website: www.arcticultra.de
Facebook: Montane Yukon Arctic Ultra
---
Multidays.com
The home of multiday running news and events.