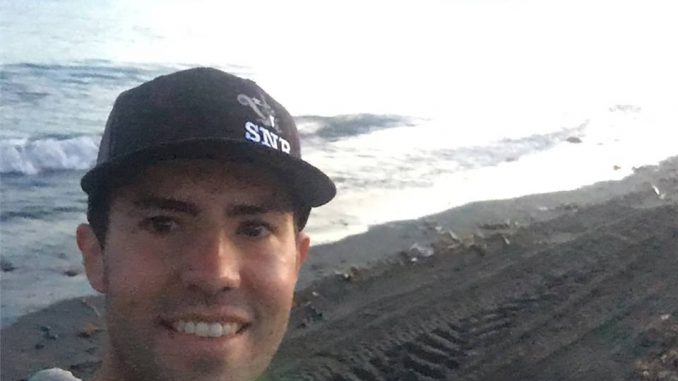 Pete's Feet Across America – Pete Kostelnick's Trans-Am
American ultrarunner Pete Kostelnick set off on July 31, 2018 attempting to run self-supported from Anchor Point on the Kenai Peninsula in Alaska to Key West, Florida. If he succeeds it will be the first time anyone has made this journey self-supported.
"He started at the westernmost point on American highways and will end at the southernmost point of the United States if all goes to plan. The distance is approximately 5,300 and he plans to average about 50 miles per day.
A self-supported run means not accepting aid from others, gathering supplies on the route on one's own. As is usual in these type of events Pete is pushing his gear in a stroller.
In 2016 Pete ran 3,067 miles from San Francisco's City Hall to New York City Hall in 42:6:30 to break the record set by Frank Giannino Jr. in 1980 by some 4 days. Earlier this year Pete ran 412 miles for third place at the 3 Days At The Fair 6 day race in New Jersey.
Links
Garmin: https://share.garmin.com/peterkostelnick
Instagram: Pete Kostelnick
Facebook: Pete Kostelnick Facebook
Twitter: https://twitter.com/petekostelnick?lang=de
Website: http://petesfeetaa.com/