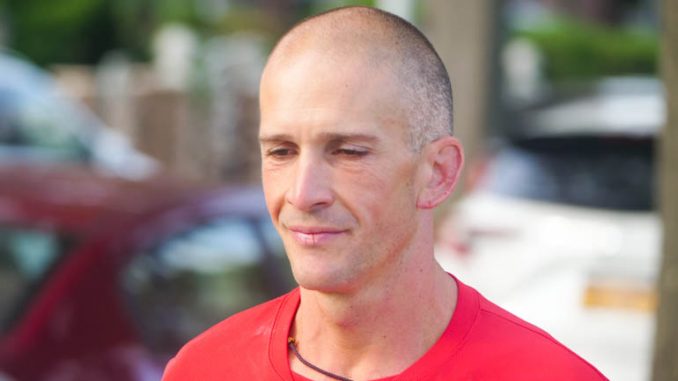 Andrea Marcato has won the 2021 Self-Transcendence 3100 mile race in Queens, New York finishing just before midnight, just under 43 days. Andrea led from the second day to take his second victory at the event after winning the 2020 race in Salzburg, Austria.
The race, founded by Sri Chinmoy and now in its 25th edition, takes place on a .5488 around a sports field, playground, and high school in Jamaica, Queens.
Second placed Lo Wei Ming is about 300 miles behind and has had an amazingly steady race and will probably finish around day 47.
Third placed Vasu Duzhiy has had more issues this year, in his ninth event but is still having a great race
Harita Davies, the only woman in the race has also been very steady and has less than 500 miles to go,
Takasoomi Senoo is a day behind Harita and looks likely to finish though Stutisheel and Ananda Lahari would need miracles to get them to the line on time.
Links
Race website: 3100.srichinmoyraces.org
Daily interviews and updates Perfection-Journey.org