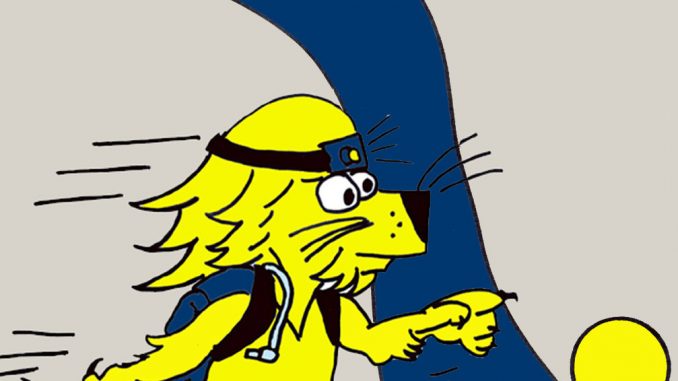 Monday June 12th sees the start of the WiBoLT 2017, a 555 km run from Rolandswerth in Germany to Bonn.
Fr
This will not be a stage race in the classic sense but there will be opportunities for rest/sleep. This is a non-stop run on the Rheinsteig.
You will lead from Rolandswerth (Rheinburgenweg) to Bingen (Rheinhöhenweg) and over Wiesbaden (Rheinsteig) to Bonn.
555km + 19 000 height gain
Date: 12.06. – 18.06.2016
Start time: Monday, 12.06.2016 at 06 clock
Starting in: Rolandswerth (near Remagen)
Finish End Date: Sunday, 18.06.2016 at 12 clock
Destination: Bonn "Rathaus"
Time Limit: 150 hours 60 hours for Rheinburgenweg and Rheinhöhenweg -> 235km until start area in Wiesbaden for WiBoLT
Distance: 555km + 18 000 height gain
Route: Trail of Rheinburgenweg, Rheinhöhenweg and Rheinsteig, trail sections, ……..
Mark: The course is well received. Tracks are here!! (Or can even be obtained on www.rheinsteig.de.)
Refreshment points: More than 20 refreshment points
Food and Drink:
 This non-stop ultra-running is designed to provide maximum self-catering!
Other meals are available on its own supervisor.
At the 3 major aid stations (there are also the Dropbags + beds), there will be as follows:
Pasta (durum wheat), soup (vegetable) soup, cakes, fruit (bananas, apples, oranges, pineapples, melons), vegetables (cucumbers, tomatoes), salami, cheese, applesauce, Sweet + salty foods, beverages (coffee, tea, cola, soda, water, iso, malt beer (wheat beer)
For other requests, I'm open!
Cutoff:
1. 36 hours at 1st overnight St. Goar (140KM)
2. 60 hours at Wiesbaden (Startline -> WiBoLT) (235KM)
3. 102 hours at 2nd overnight Loreleyschool
4. 132 hours at 3rd Overnight TV Feldkirchen (Feldkirchen)
Mandatory equipment:
Backpack
Drinking tube (min. 1.5 liters)
Cups
Food
Mobile
Shirt
Jacket
Rain Jacket
Pipe/whistle
Survival blanket
2 headlights
Replacement Batteries
Sleeping bag (of whatever kind, because the night "inside" is!)
sterile bandages, sterile compresses, anti-inflammatory ointments
Money for additional + own supplies
Recommended additional equipment:
Sticks  (If these are used at the start, these are also up to the finish to use.  They can not be delivered on Dropbag!)
Sun protection,
Cap, head protection
Dropbag: -> There from WiBoLT – 60 liter volume
2 Dropbags for Rhens until Feldkirchen
For each overnight stay there is also a Dropbag station.
Spare clothes are dumped here.
In this Dropbag a sleeping bag can also be deposited then may be waived in the backpack.
Participation fee: 345 Euro
Race website: https://www.wibolt.de/
Multidays.com The home of multiday running news and events.