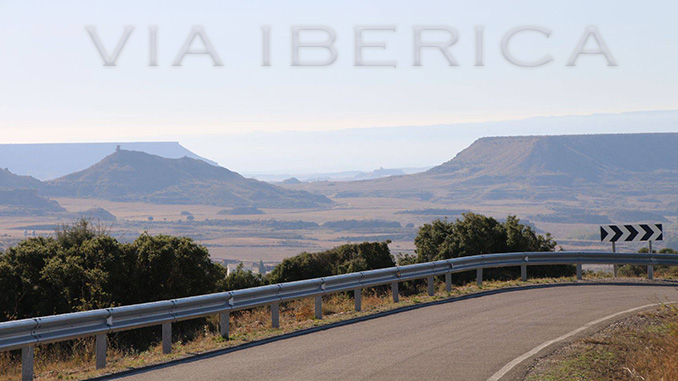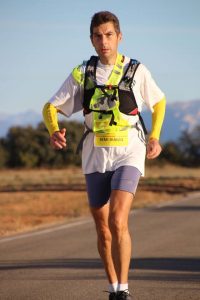 The first running of the Via Iberica – a 450 km road race in 7 stages over 7 days, began in Urdos, October 22nd and finished October 28th at Riumar in Catalonia.
26 people signed up, 22 started and 16 runners finished the race.
The course passes through some spectacular landscape and has 7000 m of gain as well as some flat sections
The race was won by Remi Duboq in 40:05:10 who won the first five stages and taking second place on the last two days. The womens winner was Laurence Suisse in 55:18:51.
| | | |
| --- | --- | --- |
| Pos. | Name | Time |
| 1 | Remi DUBOQ | 40:05:10 |
| 2 | Alain DAVID | 41:25:28 |
| 3 | Robert BERTIN | 43:09:12 |
| 4 | Gwen QUEANT | 46:01:41 |
| 5 | Jean-Louis VIDAL | 46:10:32 |
| 6 | Jean-Louis VALDERRAMA | 46:22:53 |
| 7 | Sébastien BARRAUD | 48:56:09 |
| 8 | Markus JORG | 49:16:49 |
| 9 | Lionel RIVOIRE | 51:01:19 |
| 10 | Fabrice VIAUD | 52:39:04 |
| 11 | Tristan LACHEREST | 53:56:35 |
| 12 | Charles PAYEN | 55:00:41 |
| 13 | Laurence SUISSE | 55:18:51 |
| 14 | Robert MIORIN | 58:24:09 |
| 15 | Jean-Benoît JAOUEN | 62:38:38 |
| 16 | Marie-Jeanne SIMONS | 64:58:30 |
Full results on the race website: Via-iberica.jimdo.com
Facebook: Via Iberica