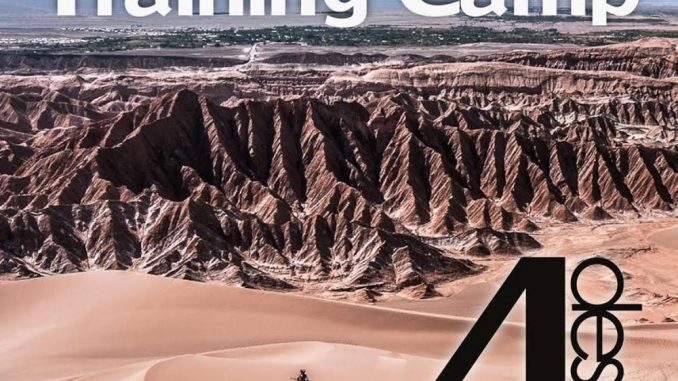 4Deserts and its partners are excited to launch a MULTI-STAGE RACE TRAINING CAMP in the UK on 19-20 August 2017. This training camp brings together experts in training, nutrition, equipment and foot care for multi-stage desert races.
This weekend is ideal for you if are interested in doing a stage race for the first time or if have done stage races before and want to get back into it or want to improve on your previous performance.
DATE: 19 & 20 August
LOCATION: Brecon Beacons, Wales
BOOK: Make a reservation through the Expedition Foods
QUESTIONS: If you have any questions email us at [email protected]
There is a whole team of Stage Racing Experts ready to share their years of experience:
Coleman Coaching will share his training tips
Do some training drills, go for a group run (all abilities catered for) and learn about recovery
Learn how to tape your feet and try for yourself – listen to a podiatrist on how to prevent and manage blisters – watch and try taping methods
Find out about nutrition and hydration from experts in the field
Sample Expedition Foods – the ideal freeze dried meals for multi-stage races
Touch, feel and try equipment specific for multi-stage races – backpacks, shoes and other items
Listen to other people's experiences running races organised by 4 Deserts and other multi-stage races – and learn from their mistakes
Everything you need to know about preparing for a Multi-Stage Race is covered.