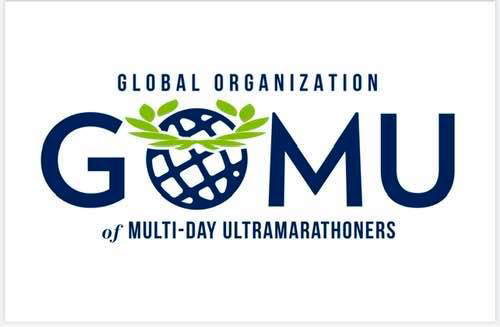 The GOMU World 48 Hour Championships 2022 will take place alongside the Hainesport Hundred 24 hour race, 12 hour and 100 mile event in New Jersey. This will be the second 48 hour World Championships ever to take place. The first was the 1985 IAU 48 hour World Championships in Montauban, France where Yiannis Kouros set a then world record with 281 miles as did Eleanor Robinson with 207 miles..
Date: Saturday September 3rd 2022.
Race Start Time/Location: 9am, Hainesport Township Municipal Park (1401 Marne Hwy, Hainesport, NJ 08036)
Packet Pickup will take place from 8am-8:45am on race morning.
This event is sanctioned by USA Track & Field.
10% of every entry will be donated to the Hainesport EMS***
This is a PAVED, flat and fast loop at Hainesport Township Park in New Jersey.
The 0.9913 mile loop is certified as Hainesport Hundred 24hr (NJ20025JLW). An alternate loop of 1.2034 miles is certified as Hainesport Hundred 24hr Alternate (NJ20026JLW)
Registration and more info can be found on Ultrasignup.com

NO PACERS ARE PERMITTED FOR THIS EVENT. You may not have friends, family, or crew walk with you for any loop or any portion of a loop per USA Track & Field Rules. No trekking poles.

HERE ARE NO REFUNDS, DEFERALS, OR TRANSFERS. NO DOGS.
Hainesport Endurance Run
The Hainesport Endurance Run, hosted by Beast Coast Productions, first took place in 2020 with just the 24 hour event. In 2021 the event was expanded to include a 100 miler, and several 12 hour options. Registration for these events is also on Ultrasignup.com
Visit the Hainesport Endurance Run website for more information.
About GOMU
GOMU is the World Body of Multi-Day Ultramarathoning that keeps the records for all multi-day distances/times for women and men. GOMU holds Multiday World Championships so athletes can contest these records and be inspired to transcend their limits. For more details about GOMU vistit the website at: GOMU.org