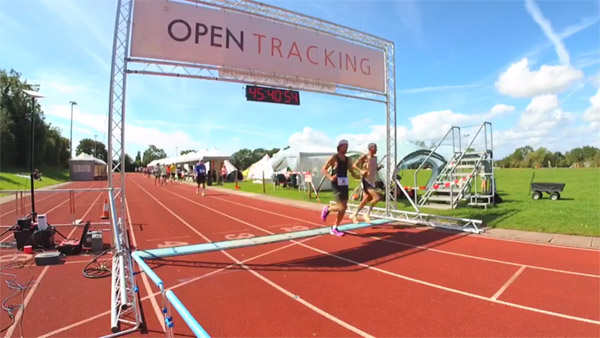 The GOMU 48 Hour World Championships 2023 is underway at the Blackbridge athletics track in Gloucester.  Hosted by Severn Valley Events, this is the second 48 Hour Workd Championships held under the auspices of GOMU, the Global Organization of Multi-Day Ultramarathoners which exists to help promote multiday races around the world.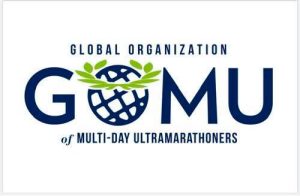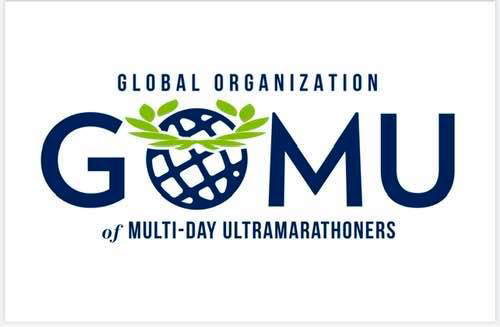 This years event sees 64 entries and 18 countries represented with 5 women's national teams and 6 men's national teams competing for the gold, silver and bronze positions.
The event kicked off at 10:00 am this morning and Mara Guler (ROU), Viktoria Brown (CAN), Alex Roudayna De La Huerta Susilla (MEX) and Michelle White (GBR) are the early leaders for the women and Dan Lawson (GBR), Grant Jeans (GBR), Aj Marchant (GBR), Nathan Flear (GBR), Stephen Hobbs (GBR) lead the men.
The 24 hour race starts tomorrow morning, Saturday at 10:00 am
Links
Live results online: Gloucester 48/24 2023
Event Website: Eventswerun.co.uk
Facebook page: Severn Valley Events Ltd