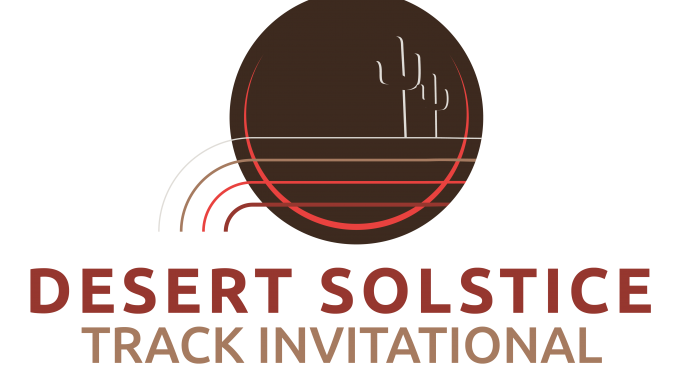 The Desert Solstice 24 Hour 2017 is underway at the Central High School Track Phoenix, AZ. This invitational event provides an opportunity for elite level athletes to set records and as a qualifier for the US national 24 Hour team.
In a post on the Ultralist, it was noted that Camille Herron said before the event that she "will aim for up to 6 American and World Records from 50 mi-24hrs.". She is currently closing in on the USA Women's Open Track 100 km record with less than 3 miles to go.
Zach Bitter leads with 60.89 miles and Camille is in second with 59.9 miles and third place is Isaiah Janzen with 54.68 miles.
Links
Race website: Aravaipa Running – Desert Solstice
Desert Solstice Live results