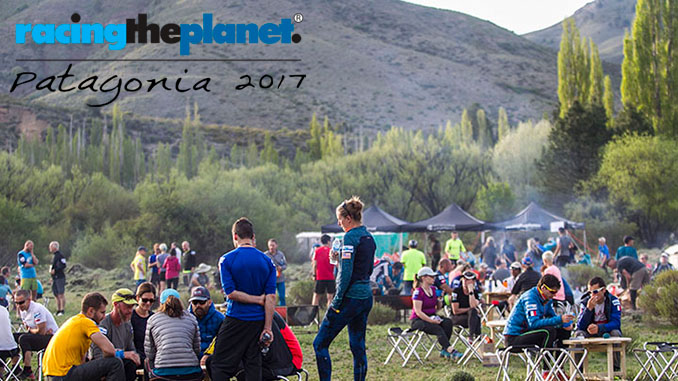 The 4Deserts Patagonia 2017 is a 250 km self-supported stage race. Organisers provide water, up to 30,000 liters over the duration of the event. The event is located in Bariloche (formally called San Carlos de Bariloche) in the province of Río Negro and a gateway to the Argentinian side of Patagonia in the foothills of the Andes Mountains. The course itself starts north of Bariloche and finishes approximately 100 kilometers / 60 miles to southwest. It is surrounded by the Shaihuenque, Cerros Catedral, López, El Tronador and Nireco mountain peaks, all part of the Andes Mountain Range that rise over 2,000 meters/6,500 feet.
RacingThePlanet: Patagonia 2017 kicks off today at 8 am local time. 300 competitors will line up for Stage 1 which is 41.1 km.
Race website: www.4deserts.com/beyond/patagonia/live
About
RacingThePlanet: Patagonia 2017 is organised by the 4 Deserts Race Series which is renowned for its annual races: Gobi March (China/Mongolia), Atacama Crossing (Chile), Sahara Race (Egypt/Namibia) and The Last Desert (Antarctica) which have been taking place since 2003. RacingThePlanet: Patagonia 2017 is part of the RacingThePlanet Ultramarathon series, an annual race which takes place in a new location each year. The inaugural RacingThePlanet Ultramarathon took place in Vietnam in 2008, followed by Namibia in 2009, Australia in 2010, Nepal in 2011, Jordan in 2012, Iceland in 2013, Madagascar in 2014, Ecuador in 2015 and Sri Lanka in 2016.