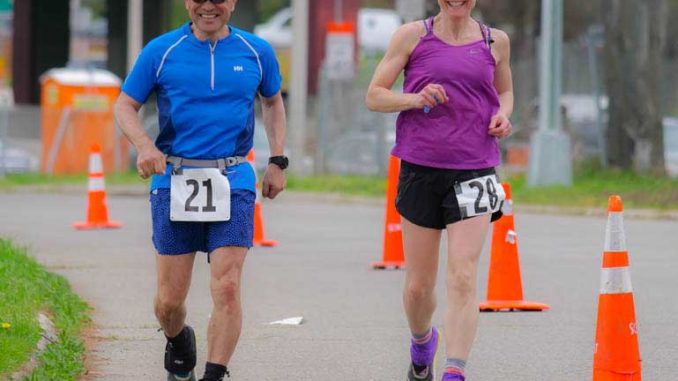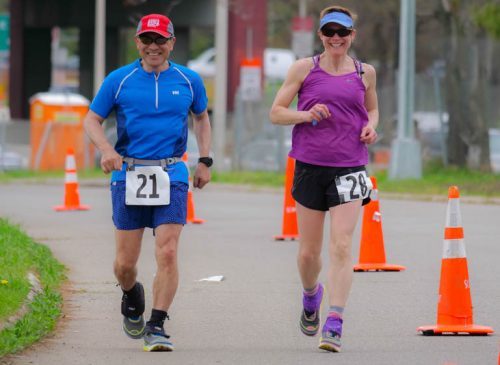 Results from the first day were posted on the race website at the results link below.
Budjargal Byambaa from Monglia has an early lead for the men whilst Canadienne Kimberley Van Delst leads for the women in a much closer situation.
There were 34 starters all told and conditions are good.
The Sri Chinmoy Ten Day Race New York Links
Race website: us.srichinmoyraces.org – results
Utpal's daily news – Perfection-Journey.org
Multidays.com The home of multiday running news and events.