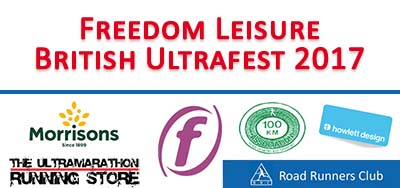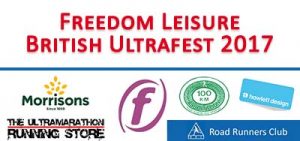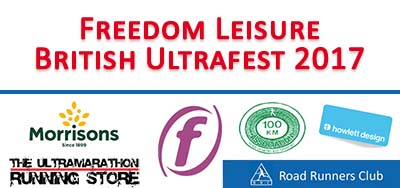 The Freedom Leisure British Ultrafest 2017 takes place later today, April 1st at the K2 Stadium in Crawley. This year's event features 24,12 and 6 hour options with staggered starts. This event replaces the annual Crawley AIM 6 &12 hour races this year.
With 67 runners signed up from all over the UK and with a few international runners sprinkled in the fields an exciting weekend of running lies ahead. Race starts at 12 noon.
Live updates will be supplied by Whats My Time
Race website: Britishultrafest.com
Facebook: www.facebook.com/britishultrafest
Multidays.com The home of multiday running news and events.