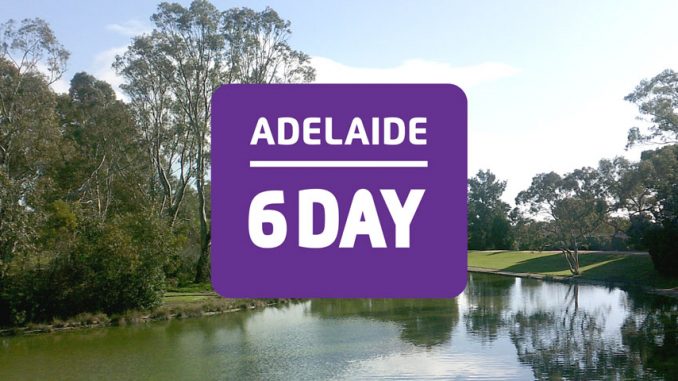 Yumigo is proud to offer a new addition to the multiday calendar, the Adelaide 6 Day Race 2018. Taking place in Thorndon Park in Campbelltown, Adelaide starting September 30th to October 6th, the event also features 72 hour and 48 hour races.
Multiday specialist Sarah Barnett is working with Yumigo to organise the return of the 6 day which last took place in 2014.
From the race website:
"Thorndon Park is a great location for running. The 1430m cement track, with 10m elevation per lap, is perhaps one of the most scenic going around. And with world class timing at our fingertips, not to mention great support from our event suppliers such as First In Sports First Aid, this event will be one of the most well-rounded and presented events in the world."
Runners will be able to camp onsite and there will be shared accommodation tents provided by the organisers.
Showers and toilets available
Full catering for the event.
Early bird discount before March 31 2018 for 10% off your entry, plus an extra 5% off if you are a member of a national ultra running association.
Part of the proceeds will go to Unicef.
Links
Race website: Yumigo.com.au/adelaide-6-day
Facebook: www.facebook.com/yumigorun
---
Multidays.com
The home of multiday running news and events.